1 min read
I am paying 4 Euro (about RM21) per month to run this website, so I thought why not just document my day to day happenings, no matter how mundane they are?
It's currently day 14th of the current CMCO (Conditional Movement Control order), which was extended for the 1st time since the original one ended 2 weeks ago. We are going to enter the second extension tomorrow, which will run from tomorrow till November 9th.
Everything's buggered now. My day to day teaching. My second job.
Good news is we finally have water flowing in as usual today, as opposed to once every 4 days in the late evenings.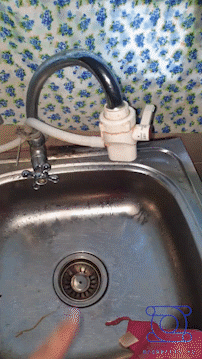 You will never appreciate how damned good you have it until you don't have "anytime" access to water. It makes rice-washing so much more enjoyable now.
Side note:
Muhyiddin's request to initiate national emergency was rejected by the Malay rulers. He's done goofed now.