3 min read
With my scholarship in hand, I had less than five months before leaving Malaysia to do a full time postgraduate course in Auckland.
Five months is not really a long time, so I had to make use of all the time available to complete quite a lot of tasks on my to - do list. These are some of the things that I had to do before leaving Malaysia.
Taught a pedagogy course to English teachers from various polytechnics at Politeknik Arau, Perlis: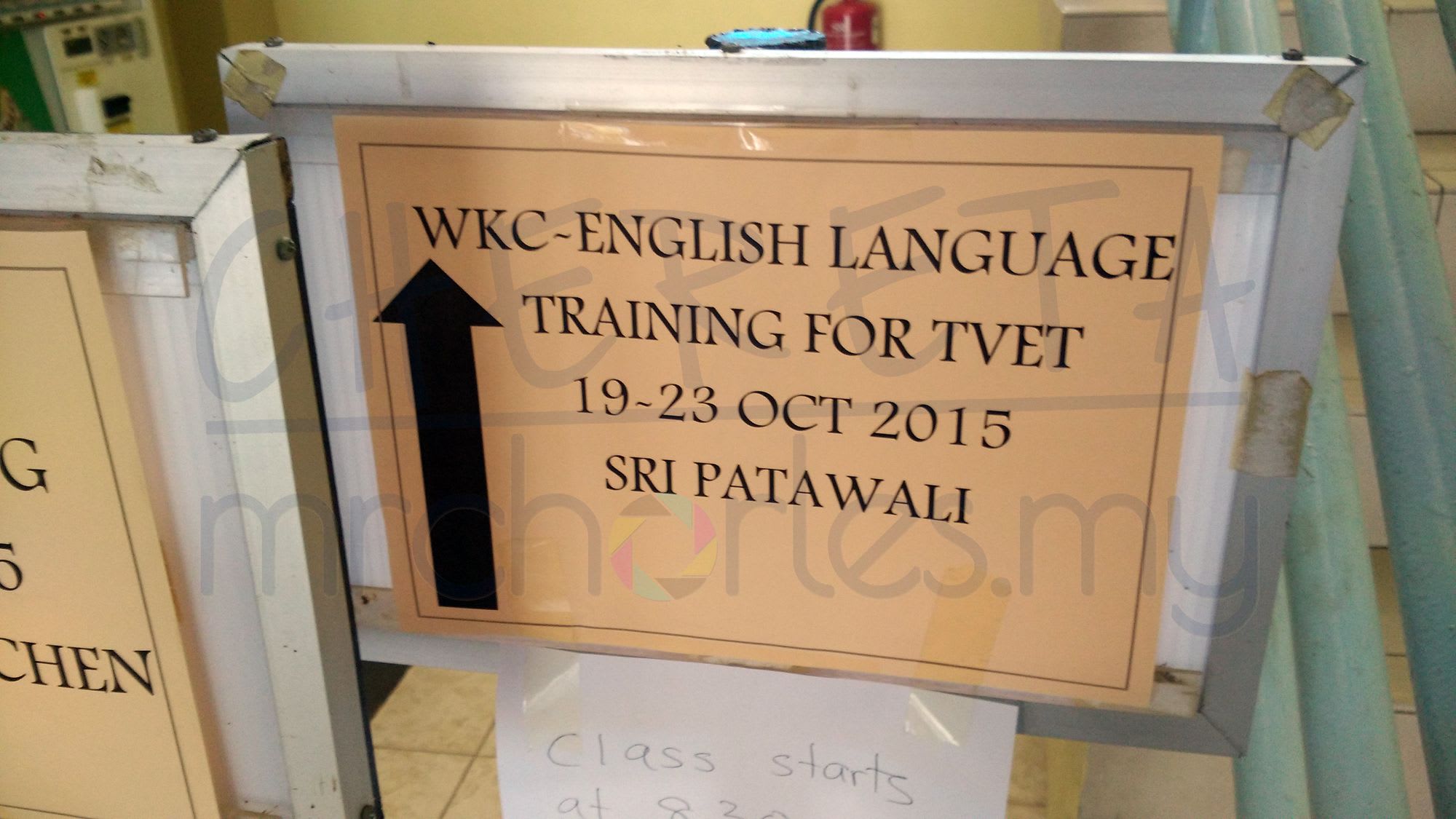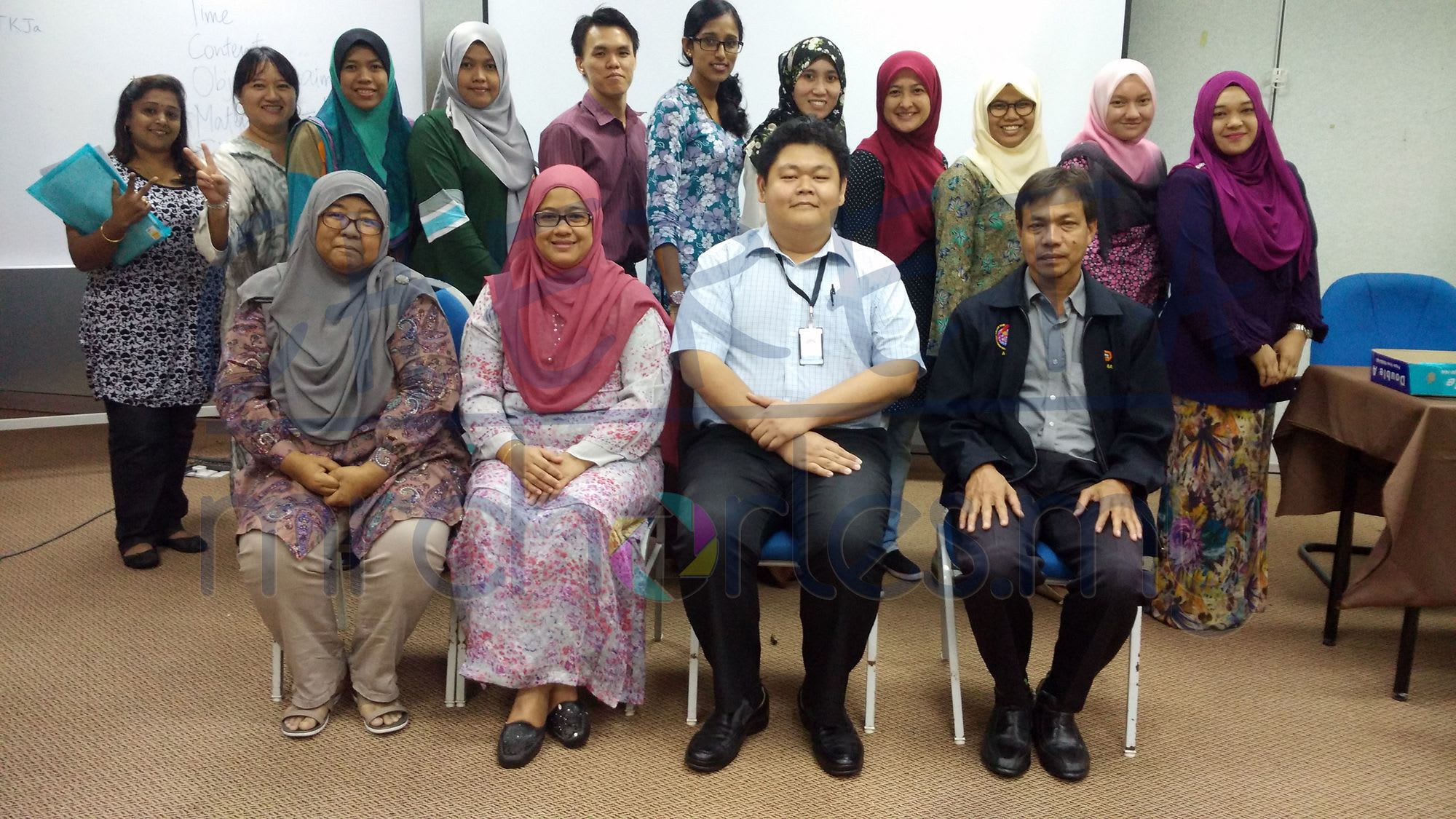 Directed several promotional videos for the college: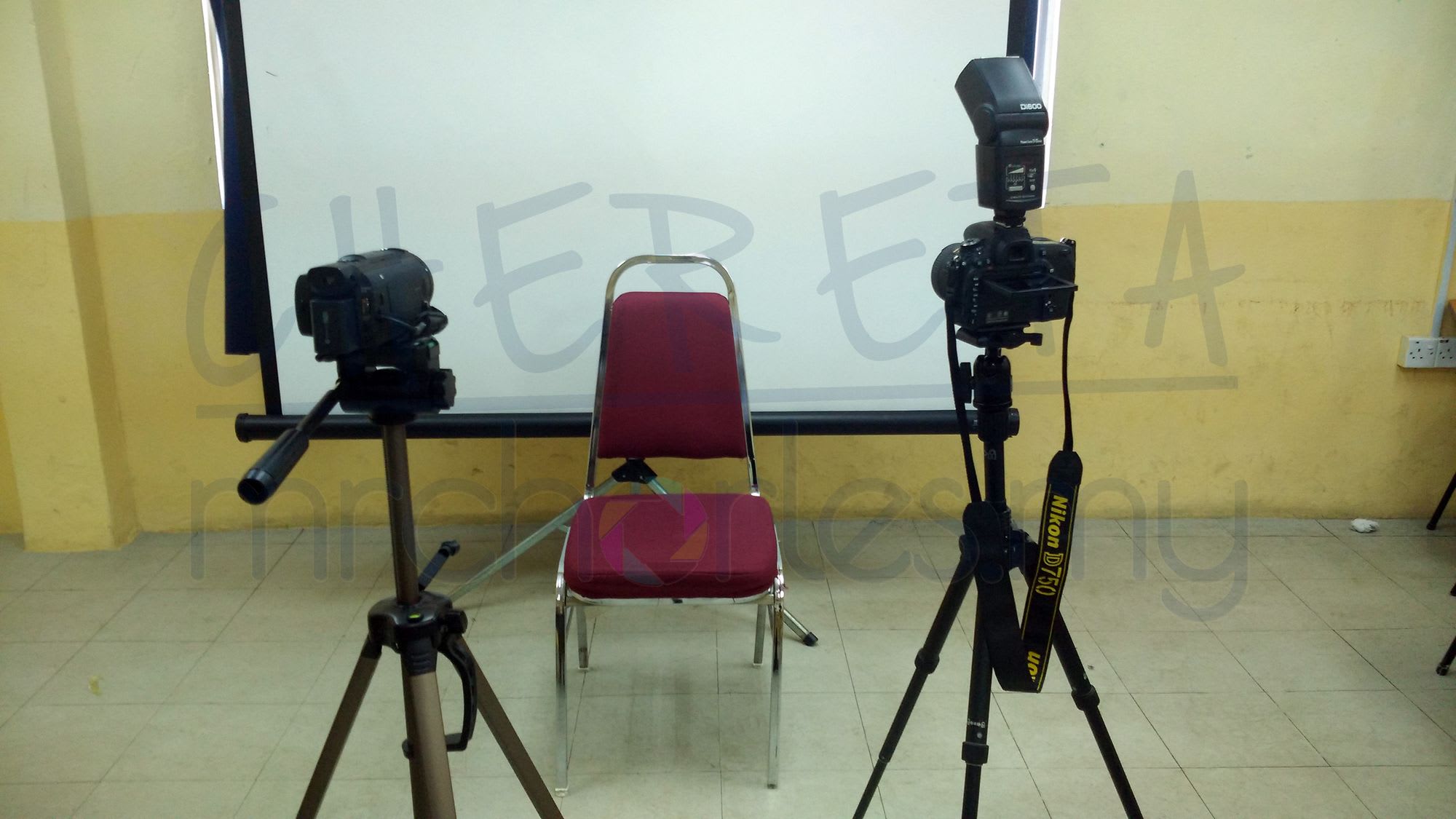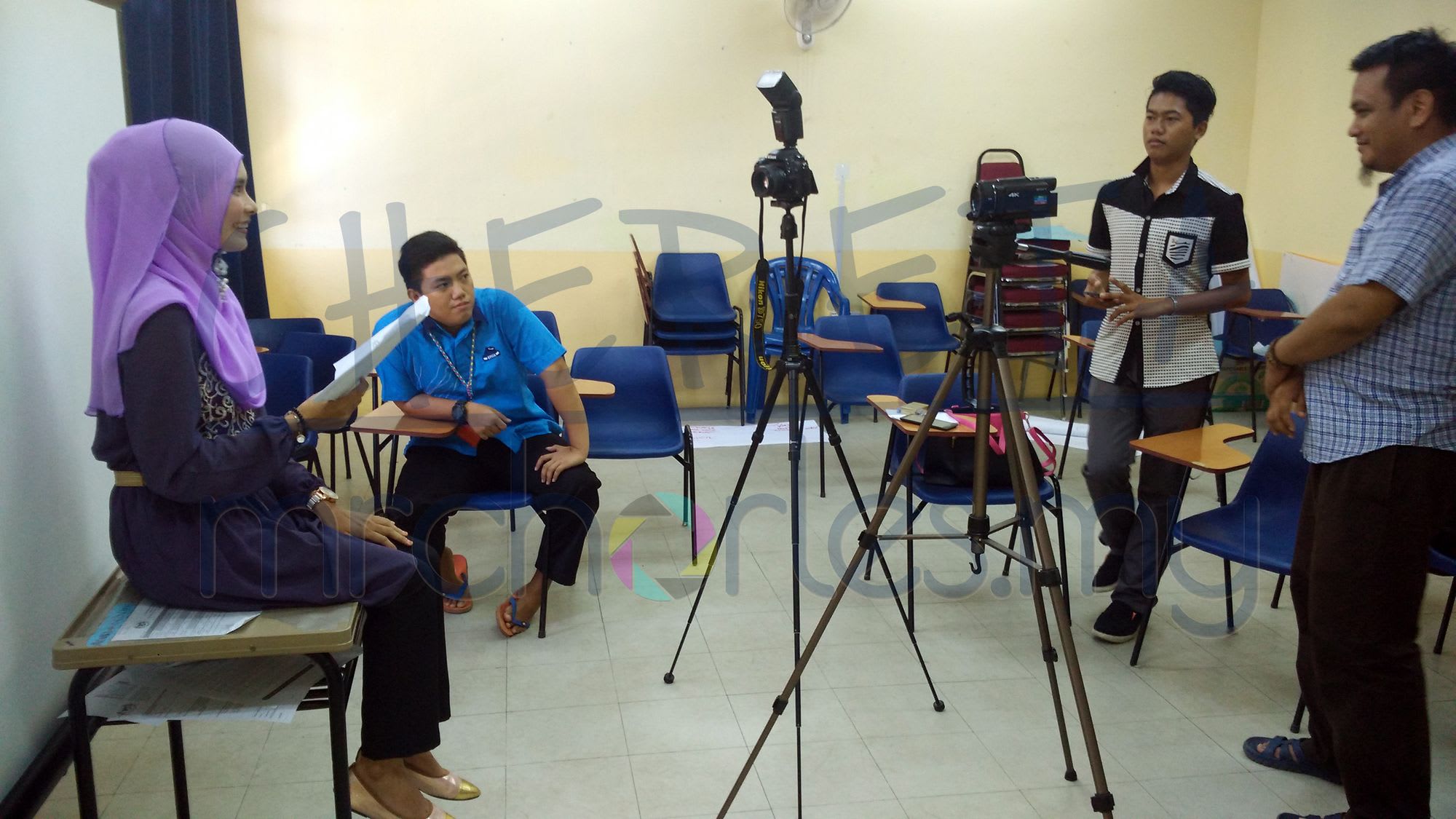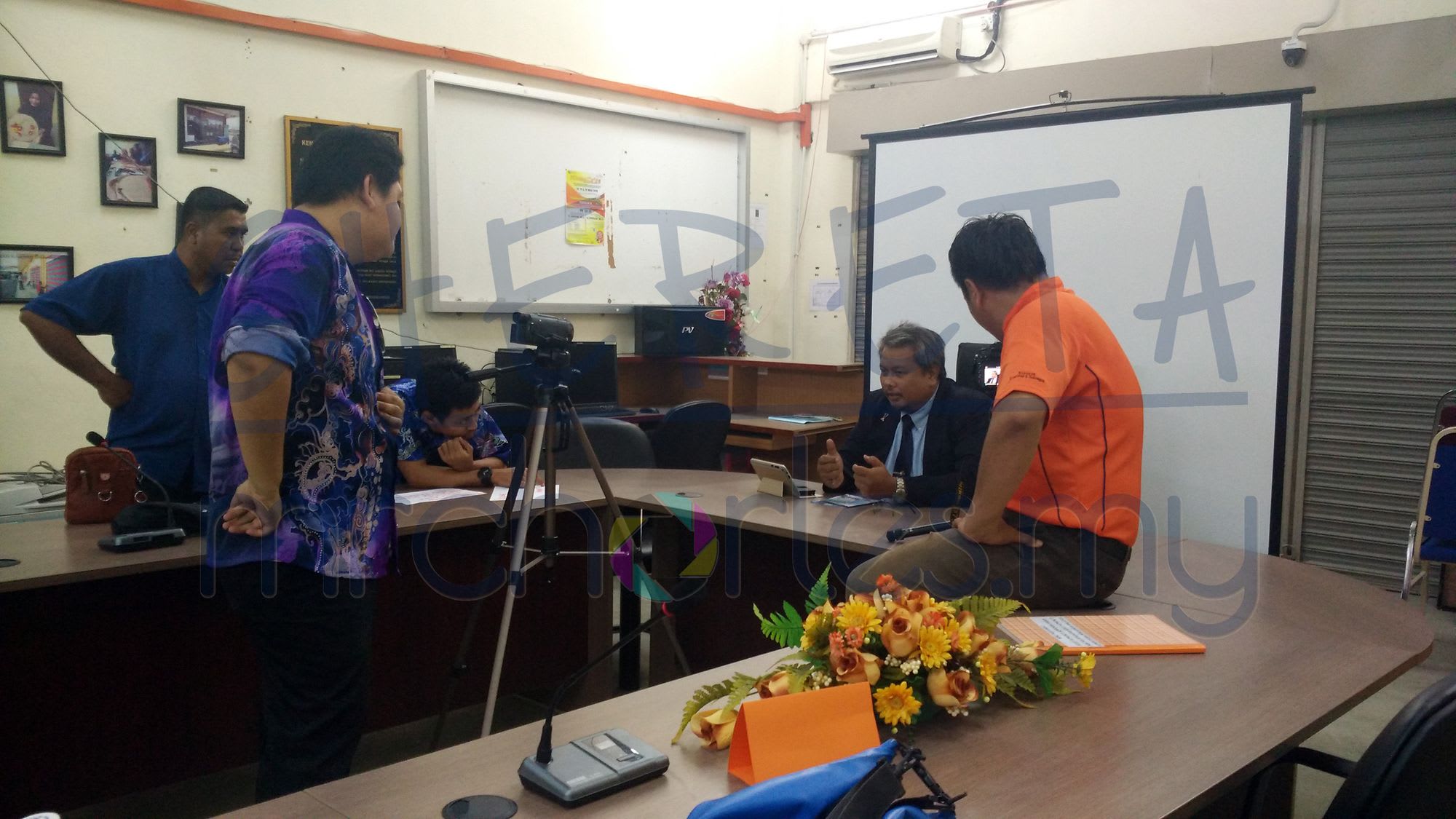 Stayed up the whole night preparing for accreditation visit from MQA: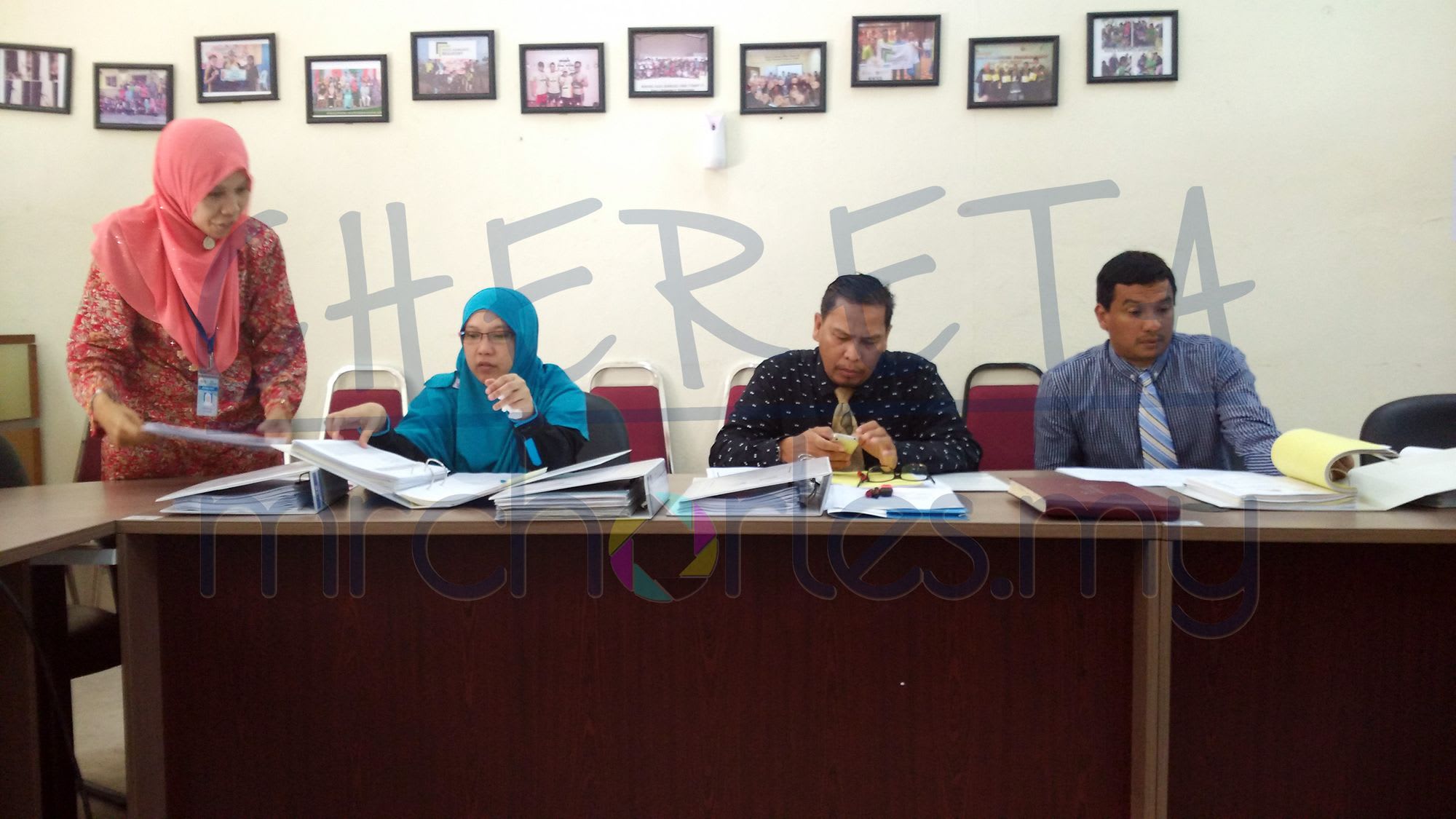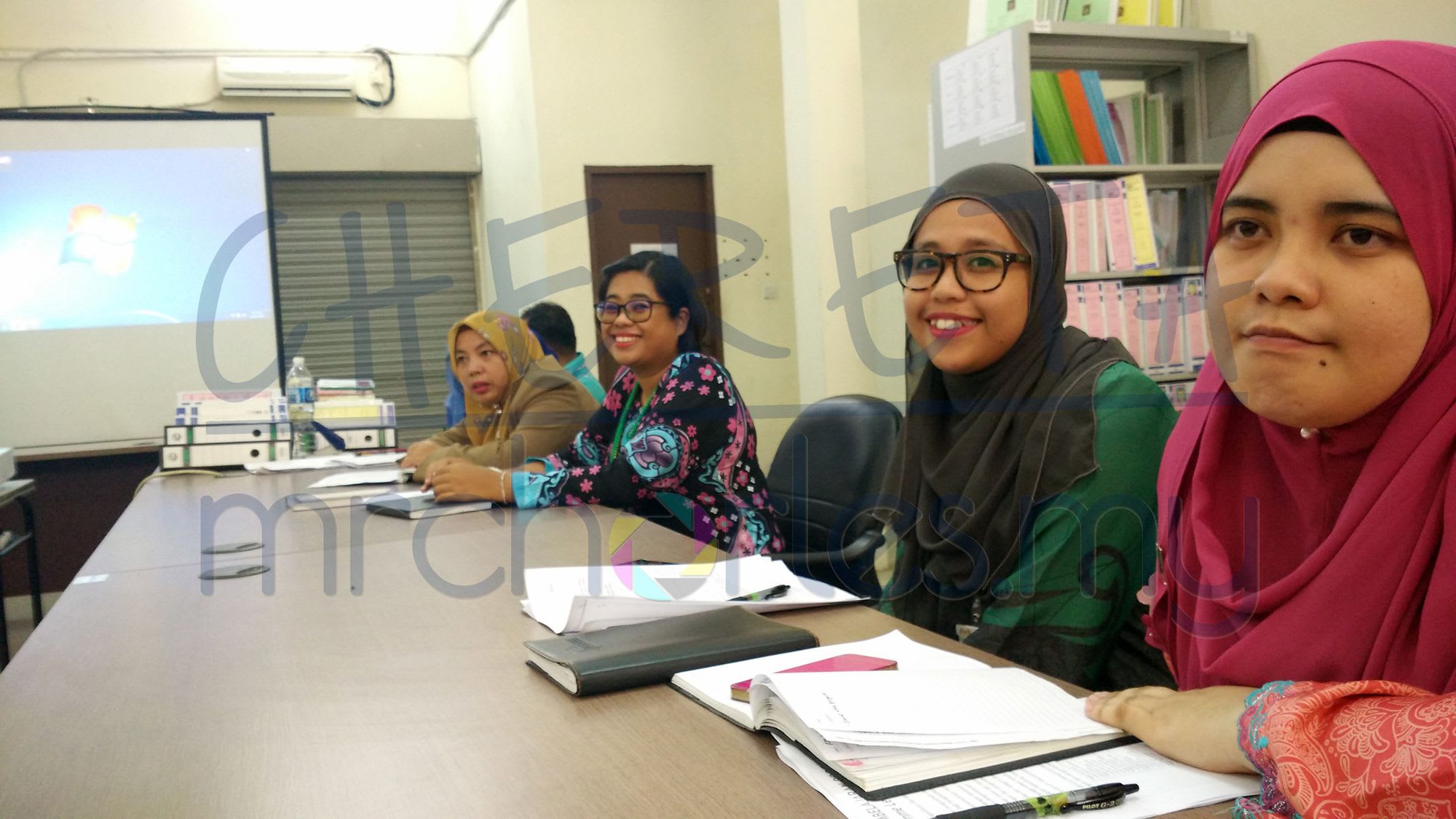 Presented a research paper during "Seminar Hal Ehwal Pelajar Kebangsaan 2015 Kolej Komuniti Kementerian Pendidikan Tinggi":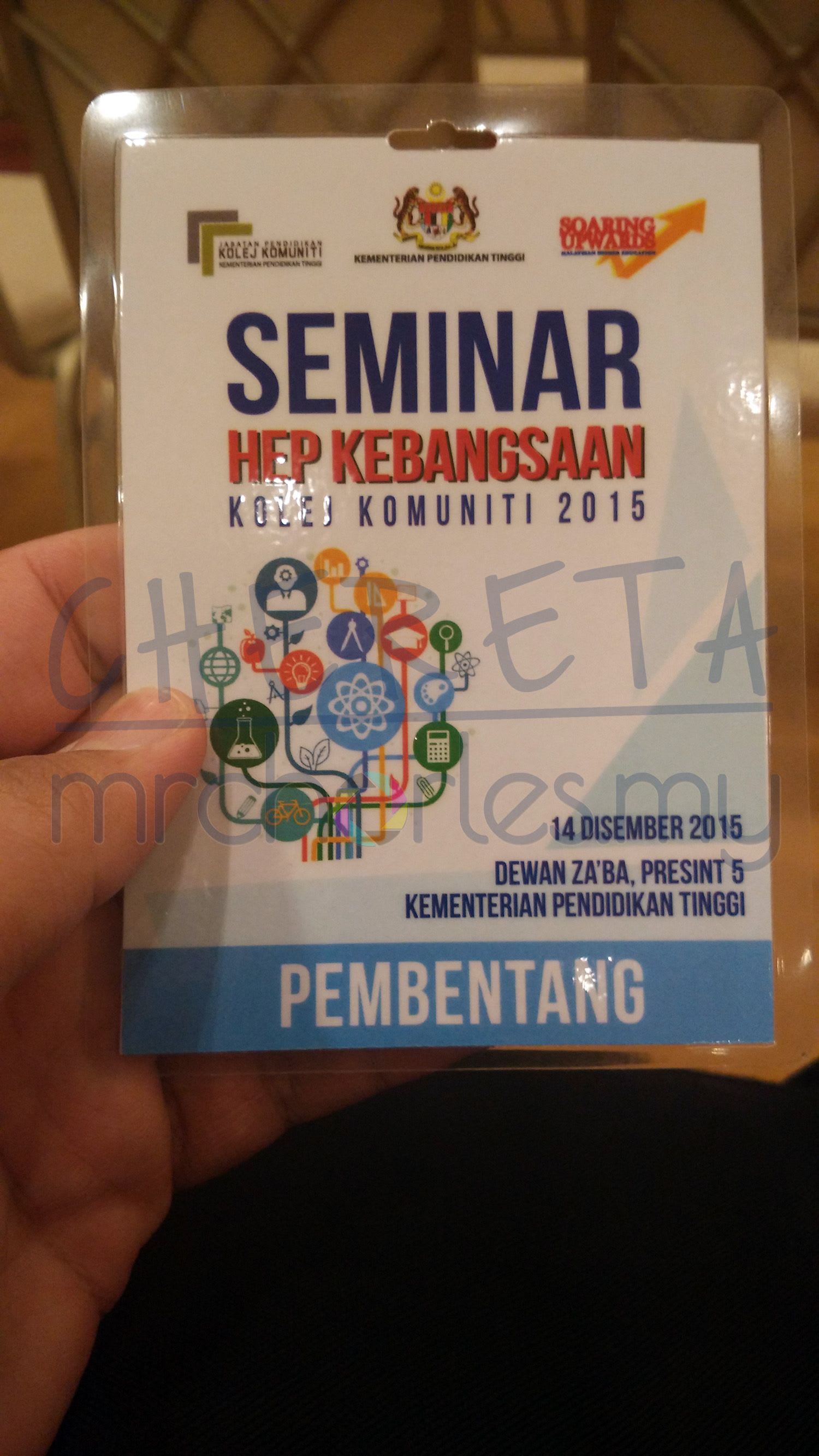 Conducted several teaching observation sessions, and in the process was observed by another colleague: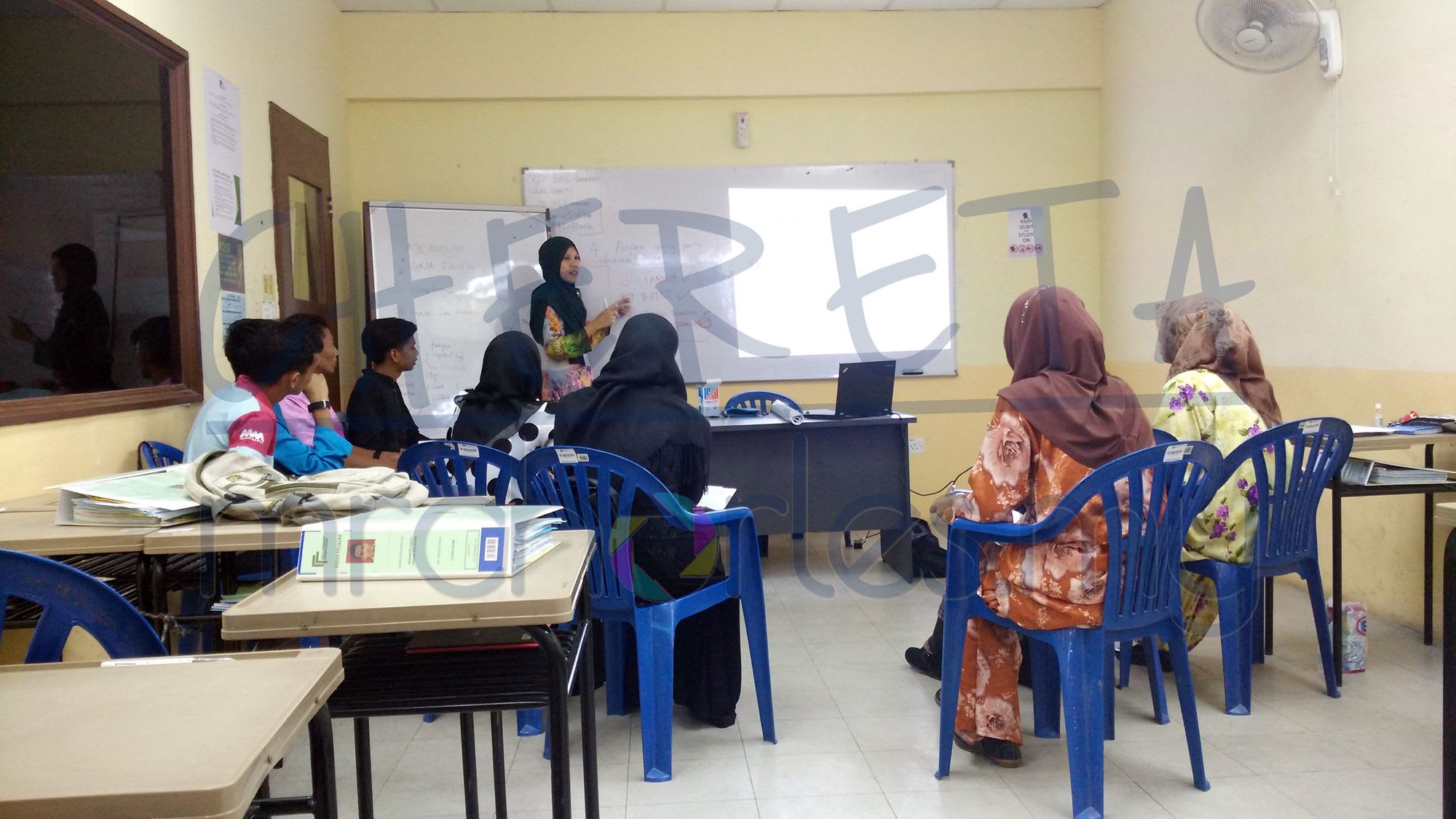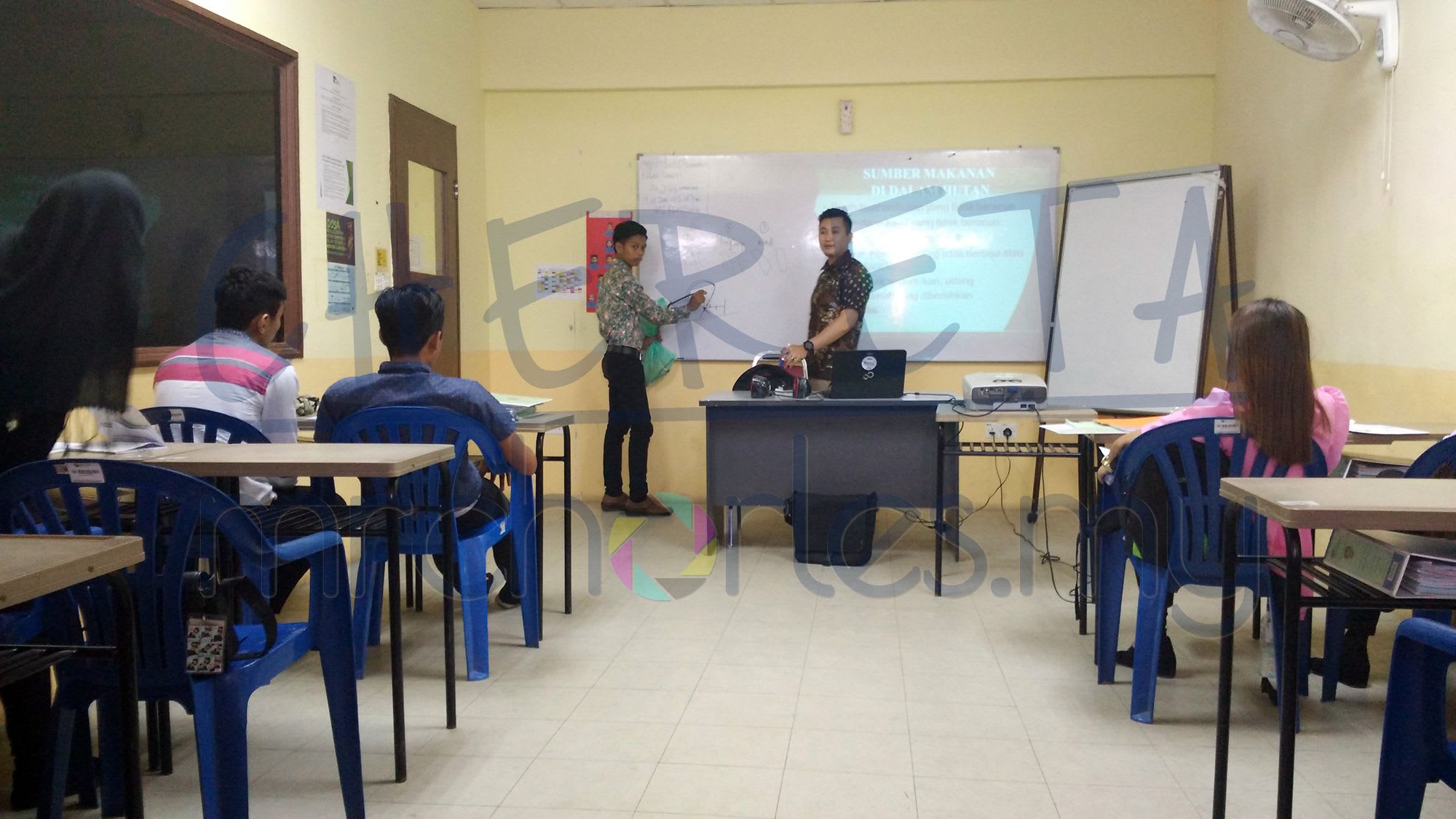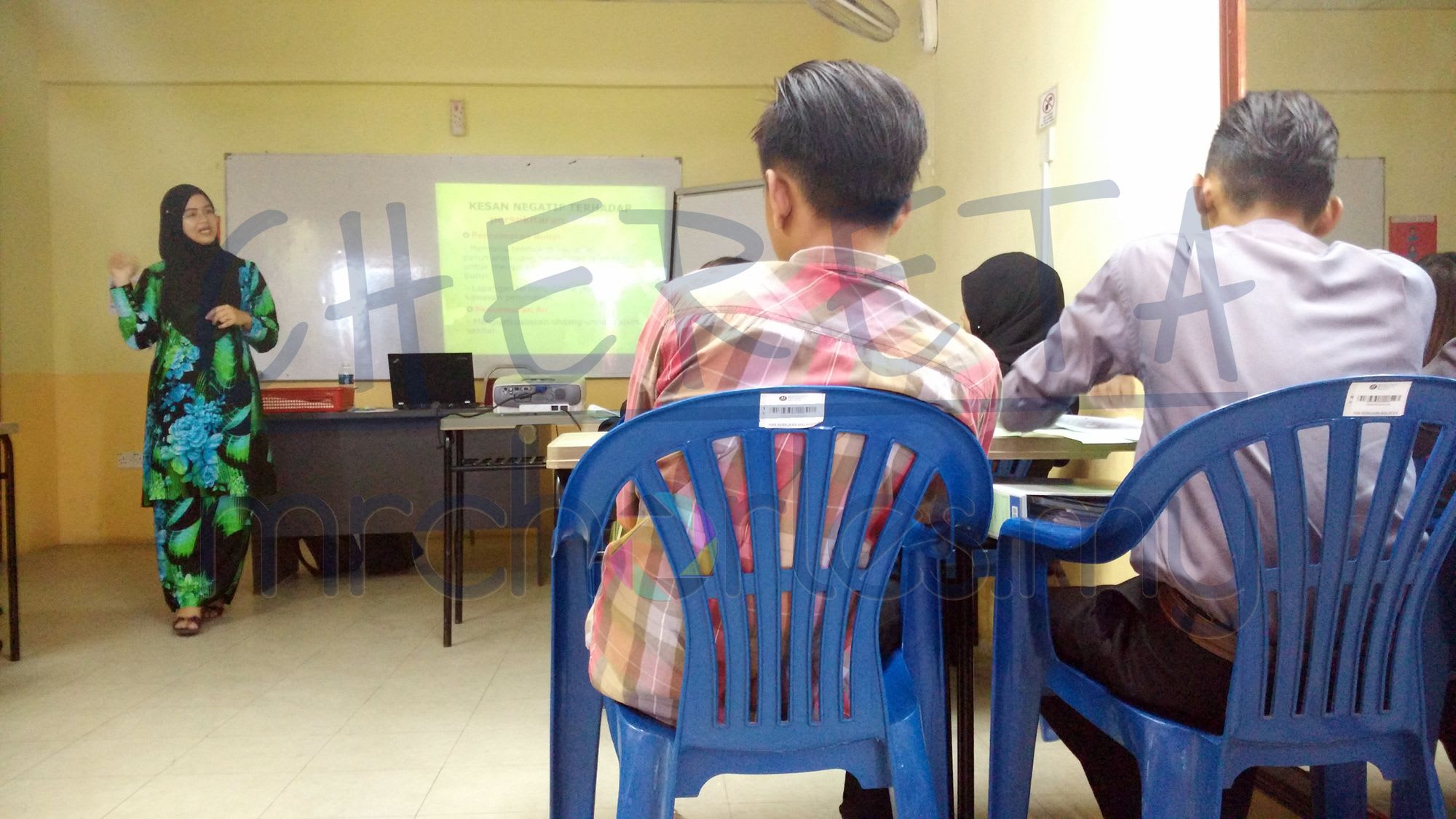 Raced against time to finish the syllabus while trying out a few new/innovative things in classes: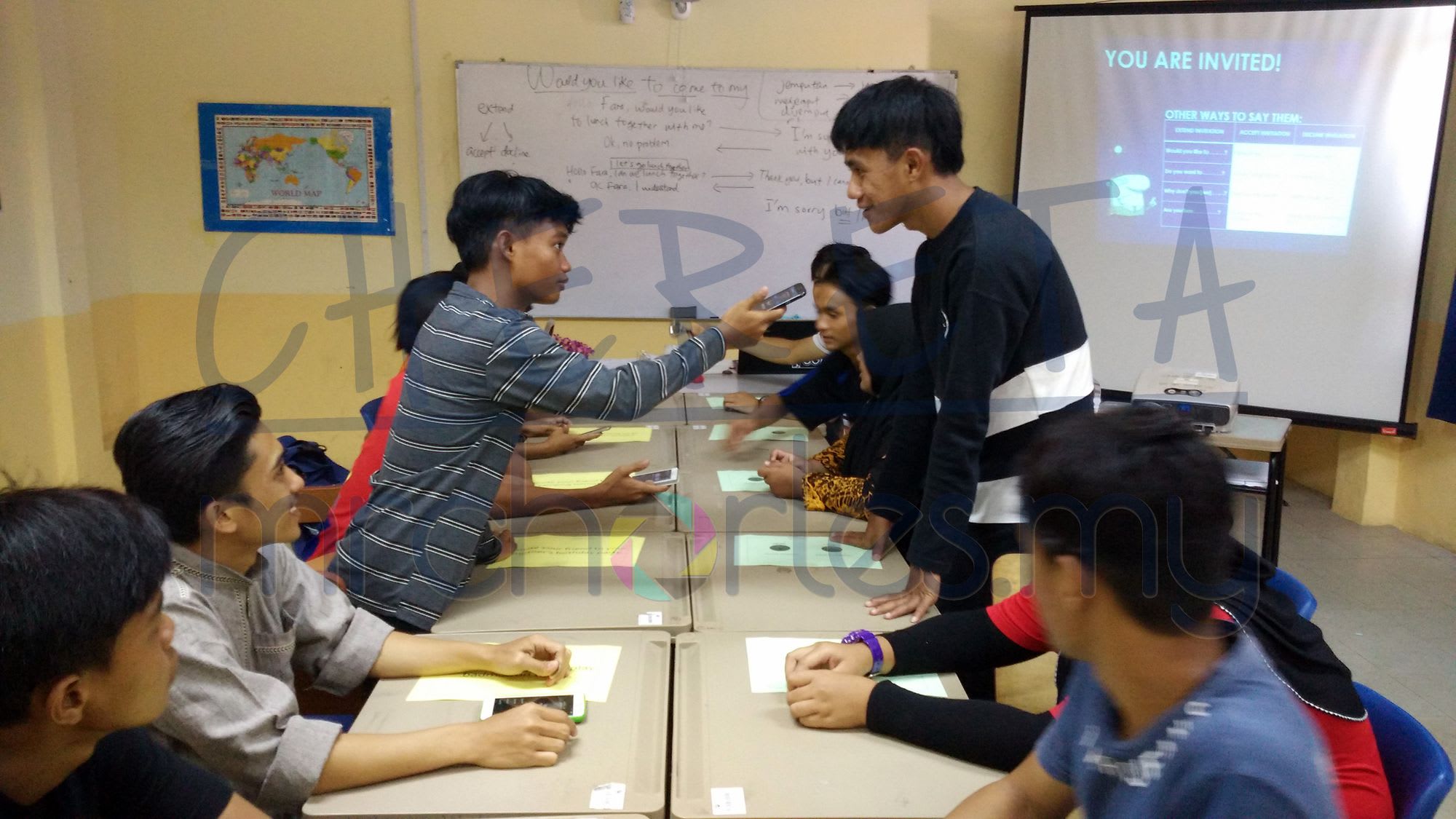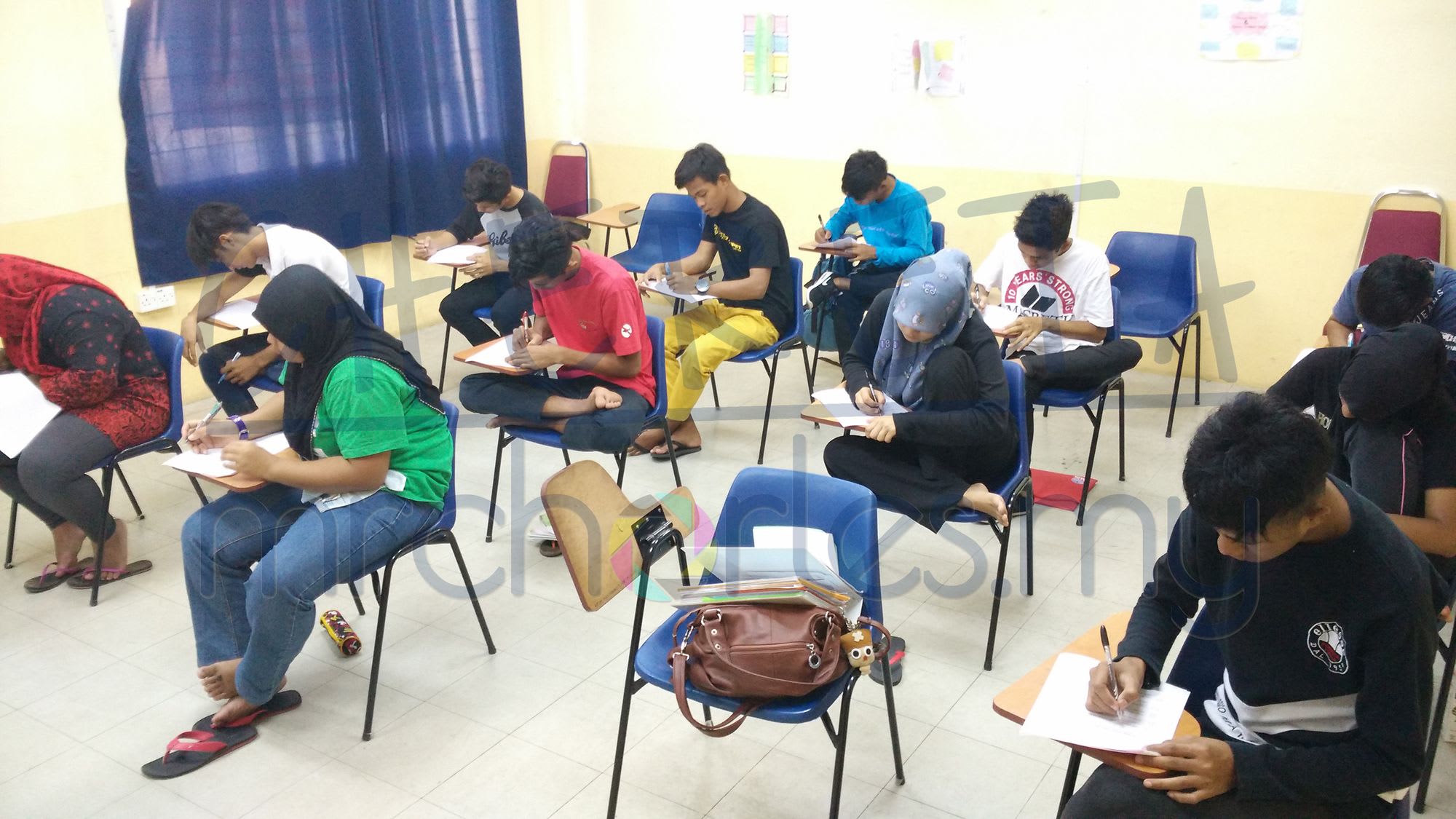 Organized for approval to leave the college for study, was very lucky to snag full time study leave with full pay from the government.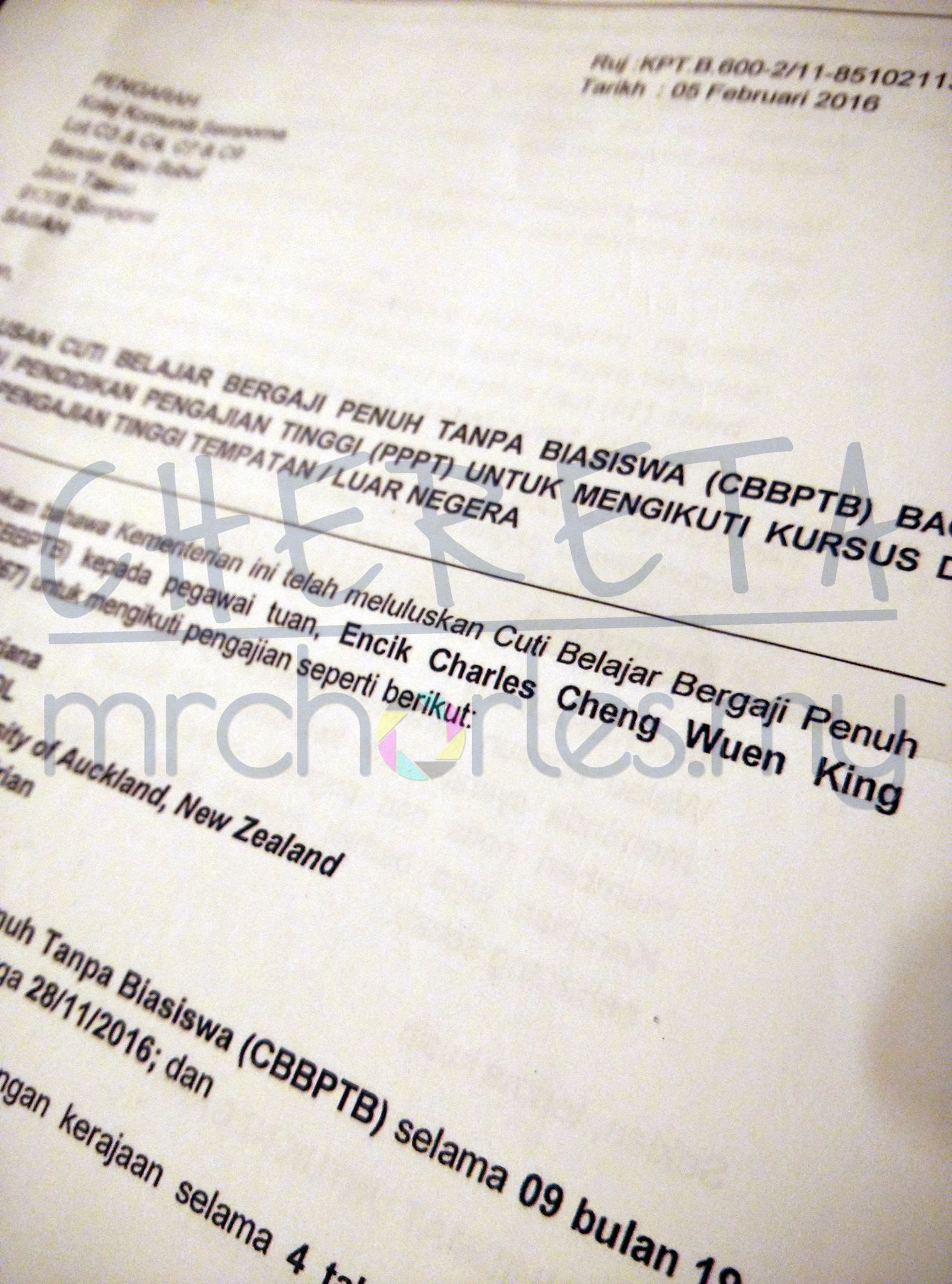 Went back to Sibu to celebrate Chinese New Year before flying out to Auckland: